For a cartoon drawing one can get loads of tools that available online. Some are considered to be good but on the other hand rest are considered not up to the mark to satisfy your needs. However you need to put some of the variations when the picture and the situations are demanding. Thus to exhibit one such variation I have taken an image with the sunglasses, the stubble and the hair for cartoon formation. For this you do not have to go to a professional cartoonist but must have a photo editing software that is Photoshop.

This image is being used for the explanation: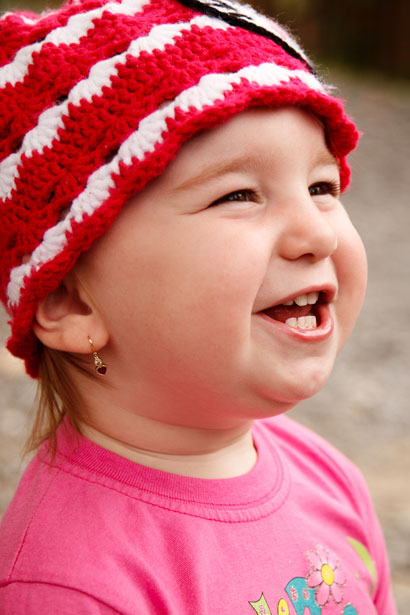 Check this out: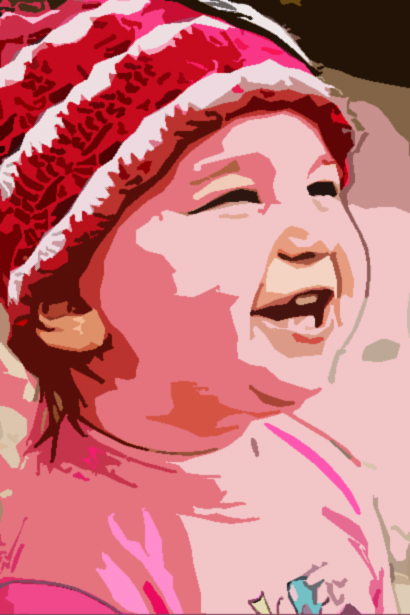 1. As show below, filter Artistic>Poster Edges are being applied. You can make variation to get
the right feel for it.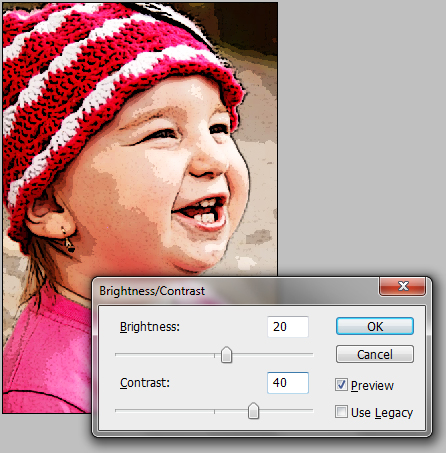 3. Next step, filter Artistic> Cutout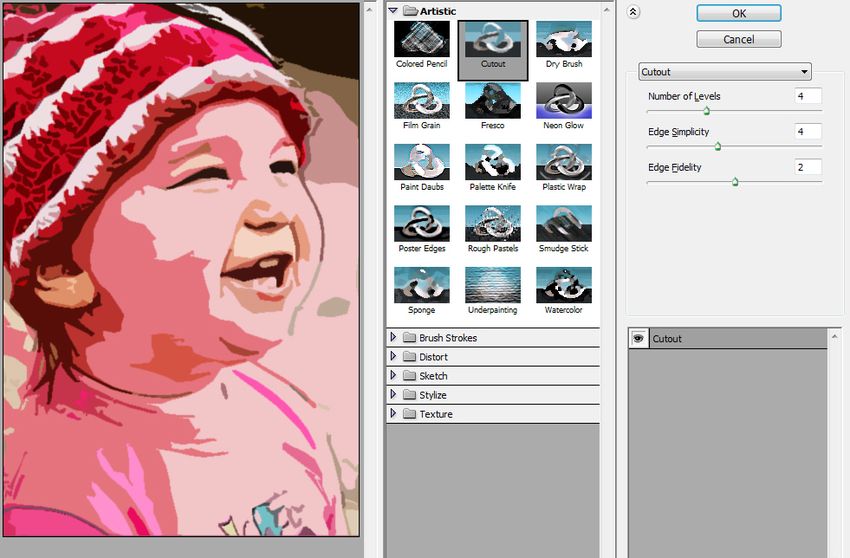 This is just so easy and simple..... you can make it in a jiffy...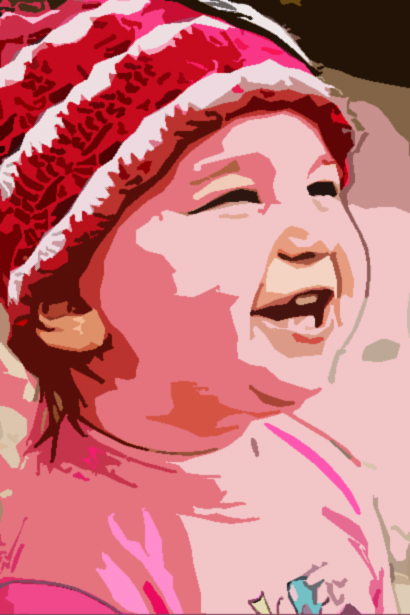 Now, its your turn.....!!