With the help of Photoshop CS3 retouching every picture is becoming easy and effective. Here with the help of this entire tutorial you can give a cartoon look to an entire photo. We will be taking this photo for experimentation: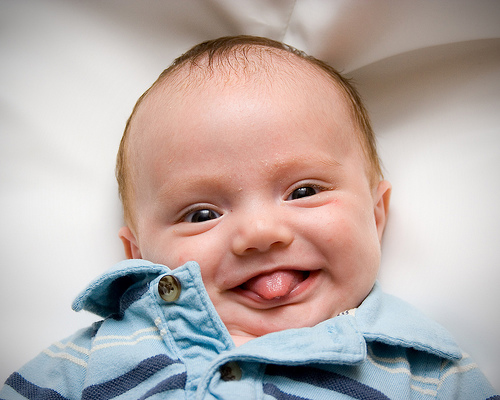 At first duplicate the first layer.
Then you select the layer and CTRL+J.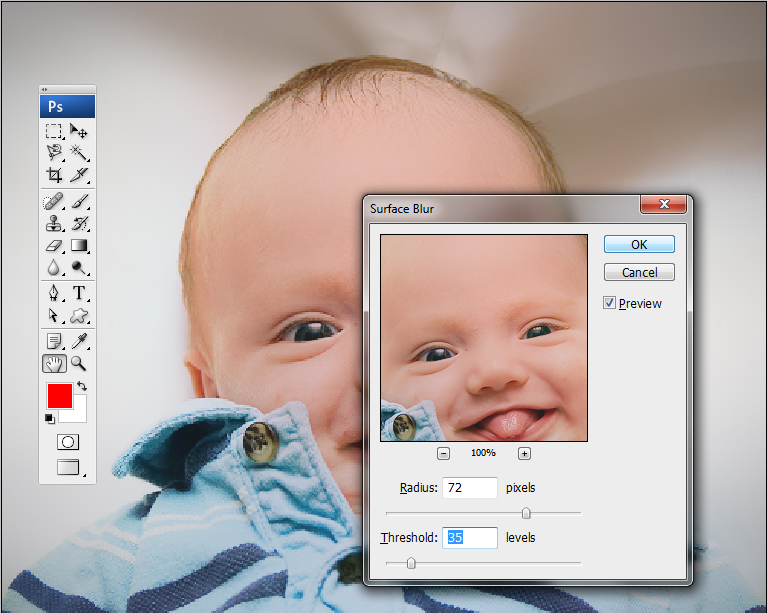 Now the second layer will be worked on.
Filter > Blur > Surface Blur, as you want to remove the detail
Then the filter is added to it
Go to Filter > Artistic > Coloured Pencil.
Pencil Width: 4
Stroke Pressure: 15
Paper Brightness: 50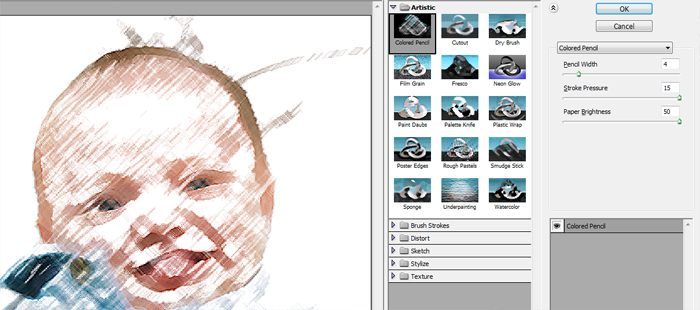 Now you take the duplicate layer.
Drag the duplicate layer above and lighten the blending more.
Duplicate again
Filter > Artistic > Cutout.
Number of Levels: 8
Edge Simplicity: 5
Edge Fidelity: 3
Then you take "Pin Light":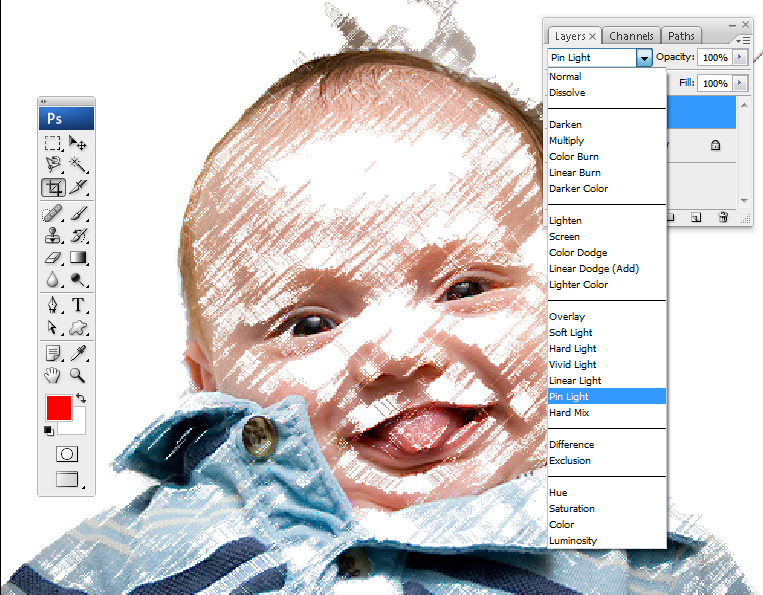 Filter > Artistic > Poster Edges is being applied for a cartoonish look.
40% opacity for this image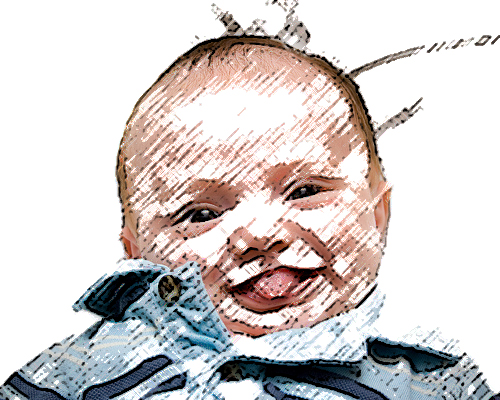 Now if you are looking for a black and white washed out look then you can go with the CTRL+SHIFT+U as per the Hue.
Press CTRL+E, Filter -> Stylize > Diffuse and then select Anisotropic.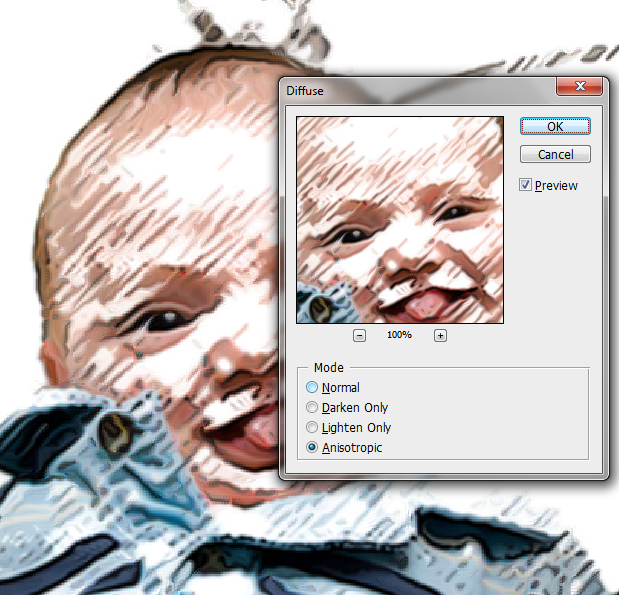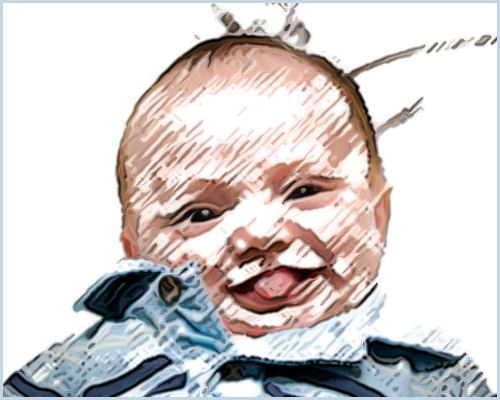 Now it's your choice how you can make it more effective!!!